Writer and teacher, Tracey Michae'l Lewis-Giggetts founded HeARTspace in 2018 as a community created to serve and hold space for those who are actively healing from trauma of any kind. The use of art (in its myriad of forms) and storytelling as tools for healing feature prominently in the community. 


The workshops and seminars offered here are an extension of that work. As a kind of creative midwife, Tracey helps those who are interested in writing their stories (as both fiction or nonfiction) to do so and maybe, just maybe, find joy and healing along the way.
"Tracey is a prolific communicator and leader who exhibits great confidence, intelligence, and exceptional skills in everything that she does."
- Carla Nix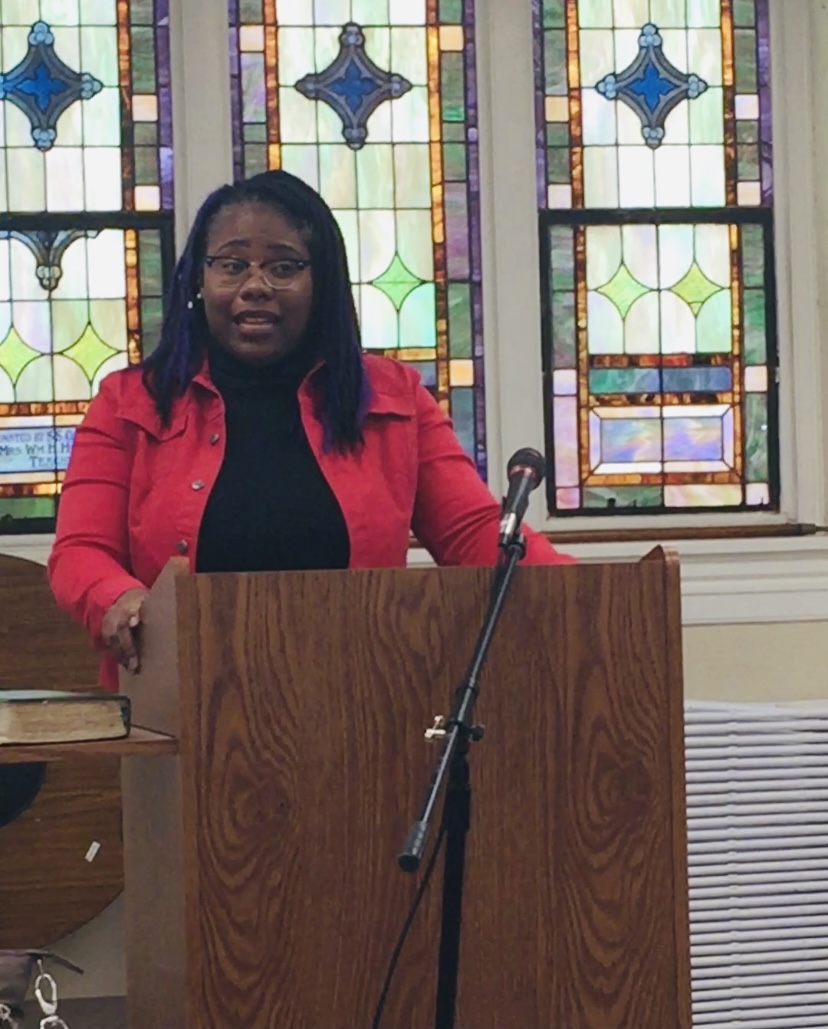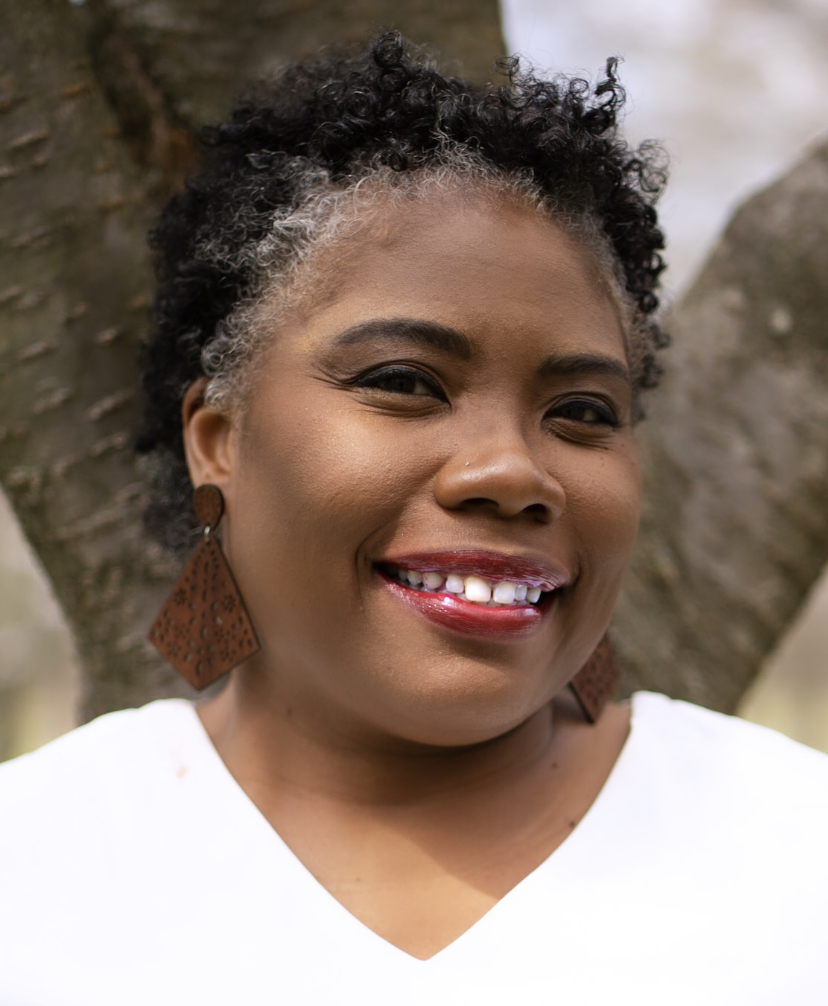 As a writer and educator, Tracey Michae'l Lewis-Giggetts offers those who read her work and hear her speak an authentic experience; an opportunity to explore the intersection of culture, identity and faith/spirituality at the deepest levels. She is a professor of English and Black Studies at the Community College of Philadelphia and the founder of HeARTspace, a healing community created to serve those who have experienced trauma of any kind through the use of storytelling and the arts. The online workshops and seminars found here are an extension of that work. 
As a writer, Tracey has published 15 books including several collaborations with numerous high-profile authors. In 2016, Tracey was honored by SheKnows Media as one of the "Voices of the Year" for her nuanced and personal exploration of mental health, PTSD, and self-care. In 2021, Tracey became one of 20 writers who contributed to the groundbreaking book, You are Your Best Thing: Vulnerability, Shame Resilience, and the Black Experience edited by acclaimed researcher, Brene Brown, and founder of the MeToo Movement, Tarana Burke. Her book, Black Joy: A Strategy for Resistance, Resilience, and Restoration (Gallery/Simon &
 Schuster) will be release in Feb 2022. 
Tracey has spoken on a number of platforms around the country on topics related to writing/publishing, race/social justice, healing, and faith/spirituality. Additionally, Tracey's freelance work has been published in print and online publications such as Oprah Mag, The Washington Post, Essence Magazine, The Guardian, The Chronicle for Higher Education, Ebony Magazine, TheRoot.com, and more.